Manage Your Bookmarks and Share with Others
Save, organize and share your favorite online resources with Symbaloo! Use tiles to store links to websites, videos, web docs, and more.
Create your account for free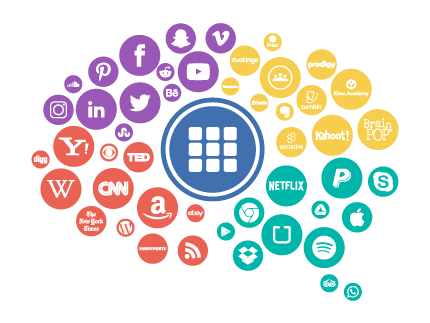 All the online resources you need, together in one place
Make your online life easier by keeping all your favorite websites organized in a visually-appealing, personalized environment.

Save your links in tiles that you can customize with different colors, icons or images. Organize all of your favorite websites, videos, documents, articles and more - all in one place!
Manage and deliver the right content to the right person
Symbaloo PRO for Teachers helps you bring personalized online learning to your classroom and keep your educational resources easily accessible to your students.Read more
Make online resources easily accessible on your own public domain. Available at any time, on any device.
Distribute the right educational resources to the right person using personalized Groups
Collaborate with other teachers and students to create the best digital content compilations
Manage the digital resources distribution within your educational organization
The ultimate platform for managing and distributing personalized content. Support teachers within the School and make it easy to save and share educational resources online.Read more
Make sure that your educational resources are always accessible and available at any time, on any device.
Optimize content distribution across schools by connecting and syncing students and teachers to Symbaloo.
Provide all teachers with their own PRO workspace and allow them to manage online resource distribution to their students.
Add teachers and other coordinators as Administrators for assistance with managing digital resources.
Encourage educators to collaborate and work together to compile the best digital resources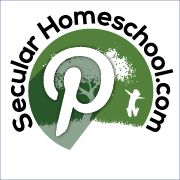 Symbaloo webmixes are perfect for homeschooling! They're VERY useful for distributing learning resources and integrating them into your curriculum.
Secular Homeschool (Read article)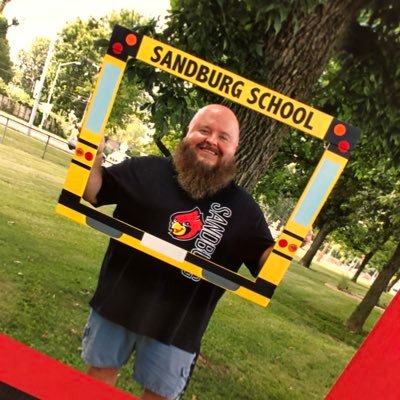 So glad I decided to use Symbaloo to create a student resource page. My kids love using it!
Deaton's Dojo (@Mr_Deaton)

Feeling excited about using @Symbaloo webmix I created to embed on my school's Library Resource page. This tool makes digital curation fun and easy!
Stefanie Hunt (@wyostef)

It helps me organize resources, because there are many resources on the Internet but I had difficulty organizing and knowing which ones I can use in the classroom, which ones are for my training, which are for them ... The Symbaloo application allows me to have a classification and an order of all that content that is on the Internet, all the material to make it much more feasible and at the time of carrying it out I have it much more organized.
María José Rivas García, Science Teacher 5ºA CEIP Santa Florentina (Watch this fun video!)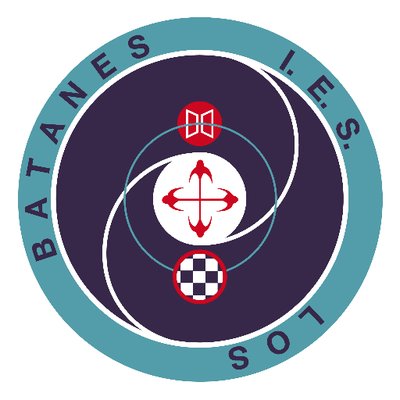 Symbaloo provides a super nice and safe online environment for the kids. For me, the tool is super attractive because it allows me to organize digital content in preparation for my classes.
María Luisa Miralles Conde (French Teacher from IES Los Batanes)
Affordable & Transparent Pricing for Educators